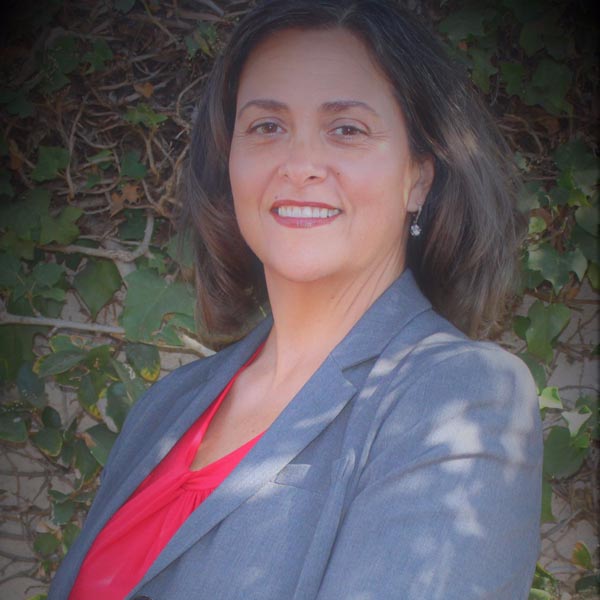 Norma
Tax Advisor
Hello World – I am Norma Gonzales. I started this company before I was married in 2013 and blessed with three new children, on top of the two that I birthed, and nine new grand-babies that are the lights of my life. Oh, and I am ready to do your taxes. Why? Because I know what it is like to have two, sometimes three, jobs just to make ends meet and see ¼ to ½ of it walk right off your paycheck for taxes. I know the meaning of a tax refund and it is my goal, my mission to do my damnedest to get you the biggest return that we know you deserve. Every mile you drive that is work related, every co-payment, every monetary donation or Goodwill drop off donation, no matter how small, all add up to more money in your pocket and I want to help you get it there through tax write-offs.
Experience

2008 – started doing taxes within another company
2012 – got certified by both Department of Treasury IRS and California Tax Education Council (aka I can do federal and state taxes!)
Every year since – 20 hours of continued education to make sure I am up to date on the latest tax laws and tools to get you the most money back
Keila
Finances Advisor
Hi, all - I'm Keila! I love the great outdoors, treasure hunting in thrift stores, and excel spreadsheets. With a background in small business ownership, community work, and customer service positions, I get excited helping people in practical ways that serve them in their financial goals. I see the freedom that implementing small but purposeful financial changes can make in a person's life, especially in my life as a newlywed and even newer home owner. There is so much we have been able to do on a budget with an average income like travel to the Grand Canyon, enjoy our much-needed date and movie nights, started a small business, and reduce the payoff date of our house by over 3 years already. I love teaching people how to build their own wealth and freedom on a budget and I would be forever grateful to add you to the list of people I have helped. Let's get you one step closer to financial freedom and one step closer to the life of your dreams.
©2018 Norma Sarabia & Associates.